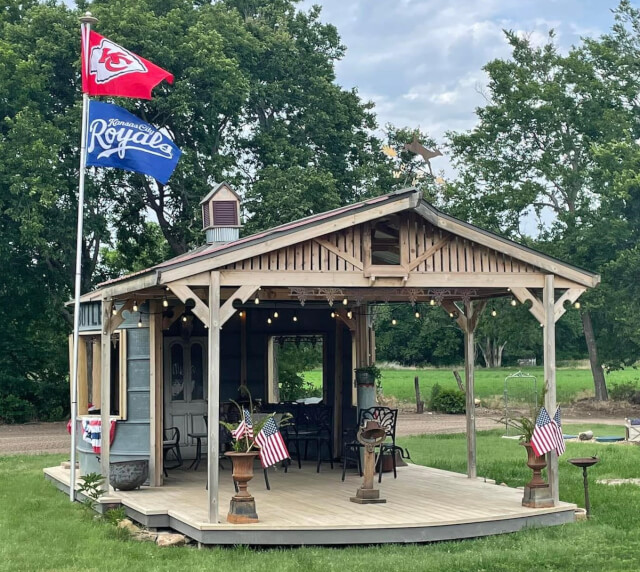 Lynn Fleming
I was born and raised in a small, rural Kansas town and got my degree in Business Management from Kansas State University as a single mother with a three year old in tow. After college I worked for an attorney then in the affordable housing market where I am currently an executive director of a housing authority in Kansas. Because I am not good at sitting still I worked two jobs for 20 years, but in 2015 I "retired" from the second job and thought that was the end of an extra income stream. However when the opportunity arose to own a VMD™ Franchise I knew it was God in His perfect timing and would be a great fit.
My husband Danny and I recently built a new house and have enjoyed filling it with unique art, antiques, vintage treasures and have converted a grain bin into a "binzebo." We love to shop and attend VMD™ events and have "picked" treasures from abandoned buildings, trash bins and Danny has learned to stomp on the brake for a good yard sale. I also have created many pieces for myself, family and friends and been a vendor at flea markets.
I'm blessed to have a loving and supportive husband and family and am I'm beyond excited to bring Vintage Market Days to Wichita.
Please call me at 785-569-1295 with any questions you may have.