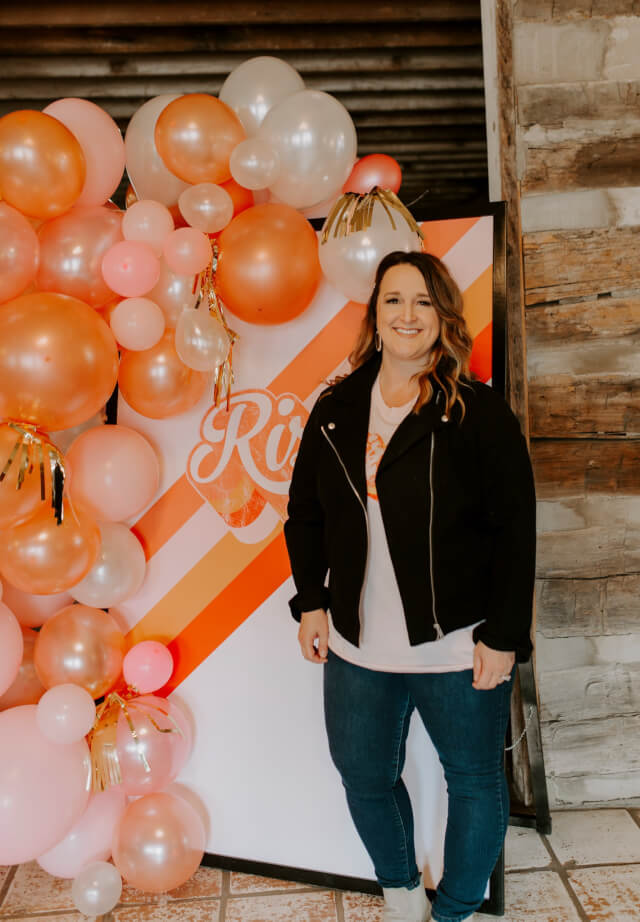 The Wilkinsons
Hi everyone, We are the Wilkinsons.. my name is Amanda and my husbands name is Jared and we togther love bringing the vintage experience to you! My dream is to create a context for people to gather who have a similar proclivity for the things (and people) that are slightly worn but better for it. We could not be more excited to bring this vision to life in Pittsburgh and the beautiful surrounding areas through hosting the Vintage Market Days® of Tri-State Pittsburgh!
Vintage Market Days® is an upscale vintage-inspired indoor/outdoor market featuring original art, antiques, clothing, jewelry, handmade treasures, home décor, outdoor furnishings, consumable yummies, seasonal plantings & a little more. The Market is a three day event held several times a year in varying communities throughout the country. Each Vintage Market Days event is a unique opportunity for vendors to display their talents and passions.
Our event will have a unique personality and is guaranteed to be an experience to remember. Whether your thing is upcycled, repurposed, and authentically original merchandise or live music and great food, we will have a little bit (or a lotta bit) of something for everyone. Our goal is to provide the best artisans, craftspeople, pickers and much more from the local area and across the United States all under one roof for the ultimate customer experience. Come on out and join the fun!
Bringing the Vintage experience to you:
Jared & Amanda Wilkinson