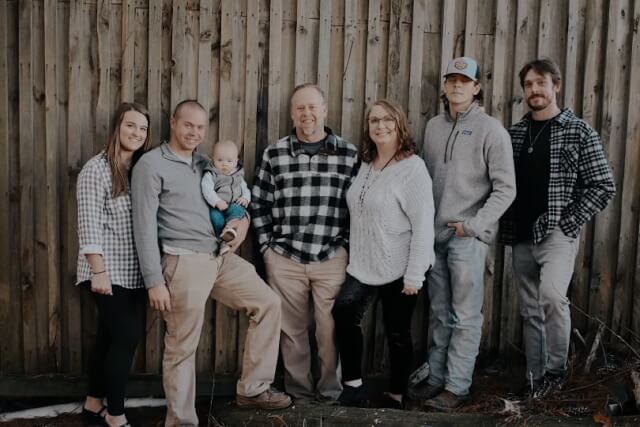 Vintage Market Days® began in 2012 as an indoor/outdoor Paris flea market style event. As of Fall 2023 there are events scheduled in Oklahoma, Texas, Arkansas, Missouri, Kansas, Florida, Colorado, New Mexico, Tennessee, Alabama, Utah, Louisiana, Nebraska, Georgia, North Carolina, South Carolina, & Mississippi. Each event is run by individual business owners.
Vintage Market Days® is an upscale vintage-inspired indoor/outdoor market featuring original art, antiques, clothing, jewelry, handmade treasures, home décor, outdoor furnishings, consumable yummies, seasonal plantings & a little more.
The Market is a two to three day event held several times a year in varying communities throughout the country. Each Vintage Market Days event is a unique opportunity for vendors to display their talents and passions in different venues. The Market also provides the customer with a very special shopping experience. We absolutely love the thought of bringing the Vintage experience to both vendors and customers!
We strive to make Vintage Market Days® more than just a sale. Vintage Market Days® is an event with it's own theme, live music & a lot of charm! We hope you can join us!
Bringing the Vintage experience to you® -The Gore Family