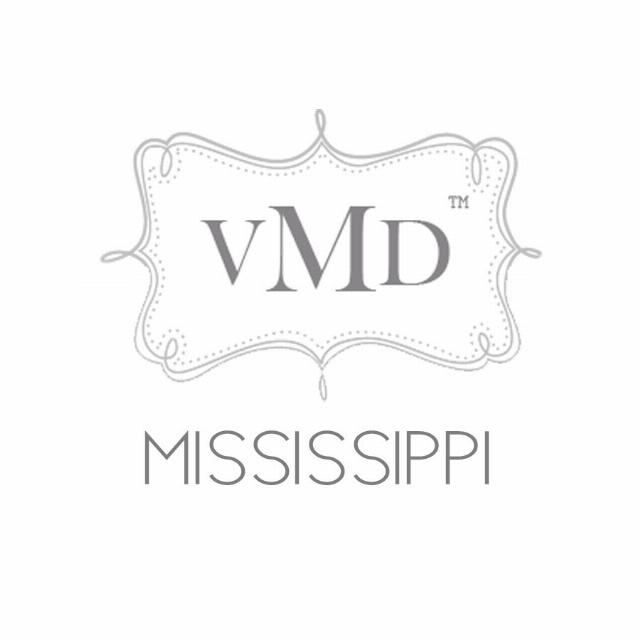 Tickets available at the gate.
Friday: $15.00
Saturday: $10.00
Sunday: $10.00

Welcome to Vintage Market Days of
Mississippi
Mississippi Trademart
1200 Mississippi Street
Jackson, MS 39202
Event Hours & Admissions
Early Buying Event (-Day Pass)
Admission for children under 12 is free. Cash and credit card are accepted at the gate.
Once purchased, your ticket is good for re-entry into the event all weekend.