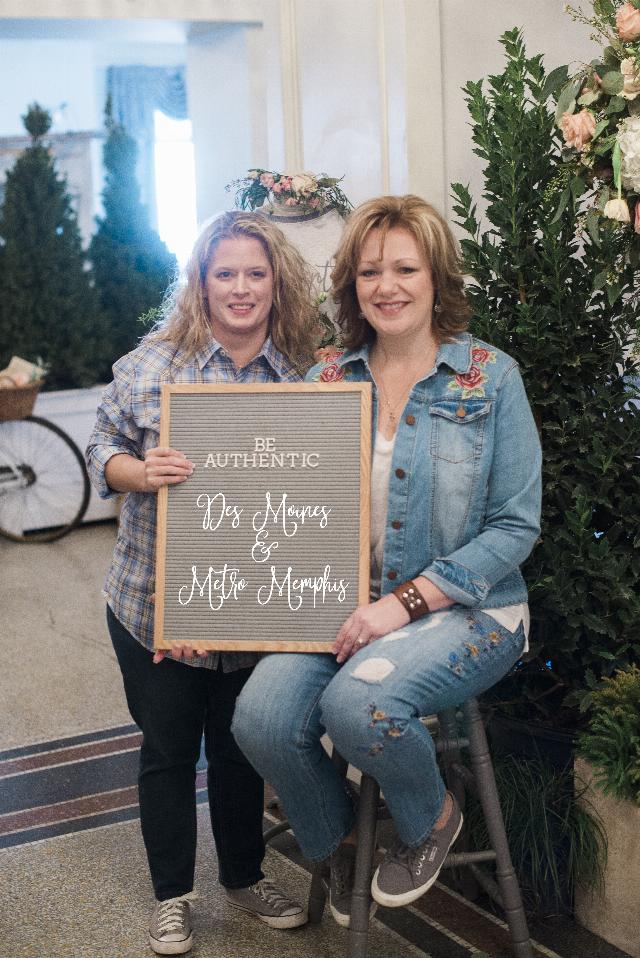 Shea Thomas & Mallorie Freeman
We are two best friends, born and raised in the South, that share a love for vintage, antiques, repurposing and everything in between! We started in Shea's garage, repurposing and painting pieces and turning them into treasures for family, friends and our booth at a local vintage market. After visiting a Vintage Market Days® event, we decided we needed to get more involved. Memphis Vintage Market Days® is a dream come true for us and we can't wait to bring the vintage experience to you!
Vintage Market Days® is an upscale vintage-inspired indoor/outdoor market featuring original art, antiques, clothing, jewelry, handmade treasures, home decor, outdoor furnishings, consumable yummies, seasonal plantings and a little more...
The Market is a three day event held several times a year in varying communities throughout the country. Each Vintage Market Days® event is a unique opportunity for vendors to display there amazing talents and true passions in different venues. The Market also provides the customer with a completley unique shopping experience. Once you have become a Vendor or a Customer ... the experience will leave you wanting more.
We strive to make Vintage Market Days® more than just a sale. Vintage Market Days® is an event with it's own theme, live music & so much charm! We are so excited to bring the vintage experience to the wonderful people of Memphis!