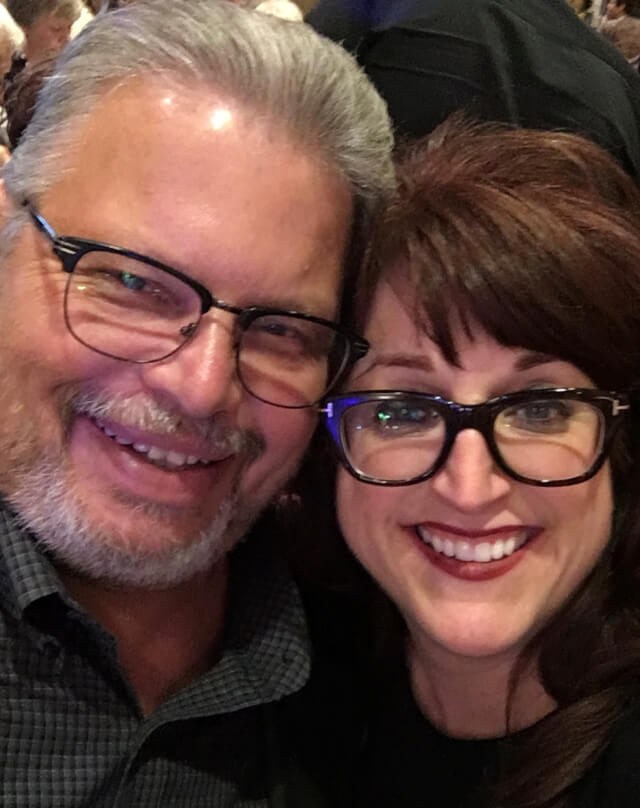 Rosemary Salerno & Todd Sharbono
We are Rosemary & Todd, former coworkers who came together because of our shared love of all things upcycled, rescued, repurposed and vintage! We have spent our careers in Kansas City, managing shopping centers and creating events for the community. Todd is a master of all things operational and technical and Rosemary is the creative marketing and retail whiz! Together....we think we make a formidable team.
We fell in love with Vintage Market Days after attending the first event in Kansas City. Shortly thereafter, we created a bench (ask us to tell you that whole story one day!) Todd did the building and Rosemary did the pretty! After that fateful bench - we were hooked and started down the road to becoming vendors. We have spent the last several years traveling with our business RT Rustics and have loved every minute of sharing our goods with VMD customers all over the country.
When the stars aligned and we were given the opportunity to become the VMD Kansas City franchise owners, we jumped at the opportunity! We LOVE bringing the vintage experience to Kansas City and hope to see you at an upcoming event. When you are there - be sure to stop us and say hello - we can't wait to see you!