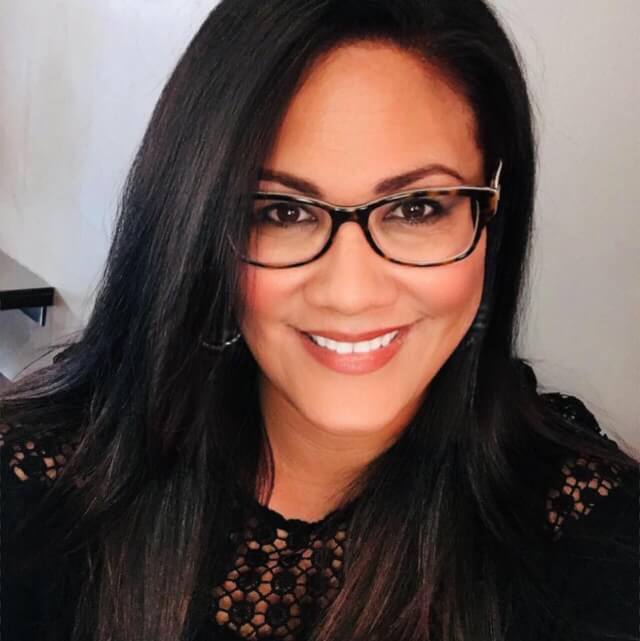 Kate Hendrix
My love of vintage began with a passion for home décor and decorating, I've worked retail most of my career—I enjoy merchandising and creating a fabulous shopping experience for customers. I also love to shop and enjoy looking for unique pieces on my travels, I like to use usual pieces in unusual ways. No matter what your decorating style is, vintage will always fit in.
I'm blessed to have a husband and two sweet girlies who are so supportive of all my wanderings. They put up with all my crafting, creating and craziness. God and His perfect timing, knew Vintage Market Days was the right business for our family. We are all ready for the ride!
I'm beyond excited to bring Vintage Market Days to the Overland Park area. I love to entertain and host gatherings, Vintage Market Days will be our biggest party yet!