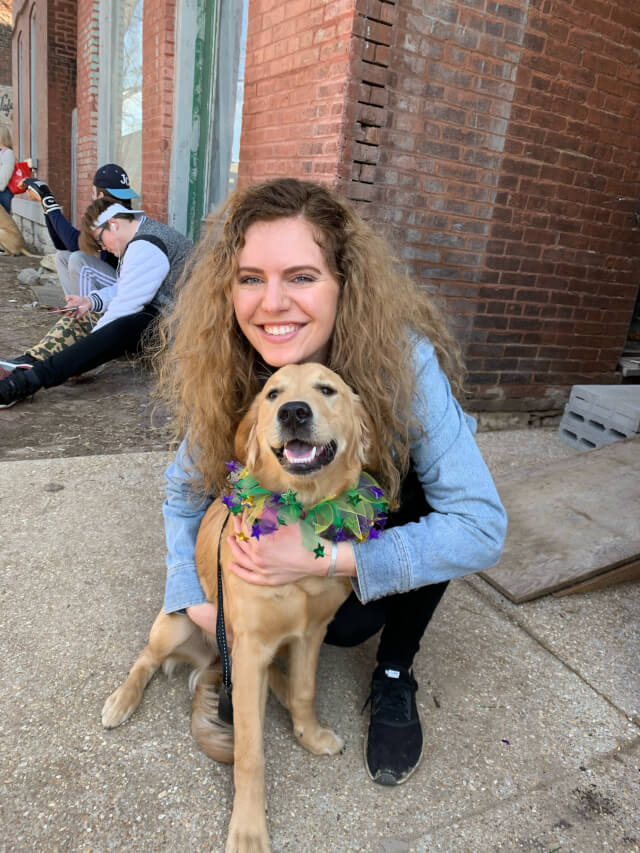 Beaujena Desilva
Hi there! My name is Beaujena, and I am the owner of the Eastern Iowa Vintage Market Days. I was first introduced to VMD in St. Louis, and I fell in love with the entire experience. I knew I wanted to start my own market here in Iowa where I live.
I'm so excited to have my first market here in Cedar Rapids, Iowa this fall. My favorite part about Vintage Market Days is how it brings a community together for a weekend through music, food, and of course shopping.
In my free time I enjoy baking, being outside, and spending time with my dog, Finley. I am so excited to be a part of the VMD family!