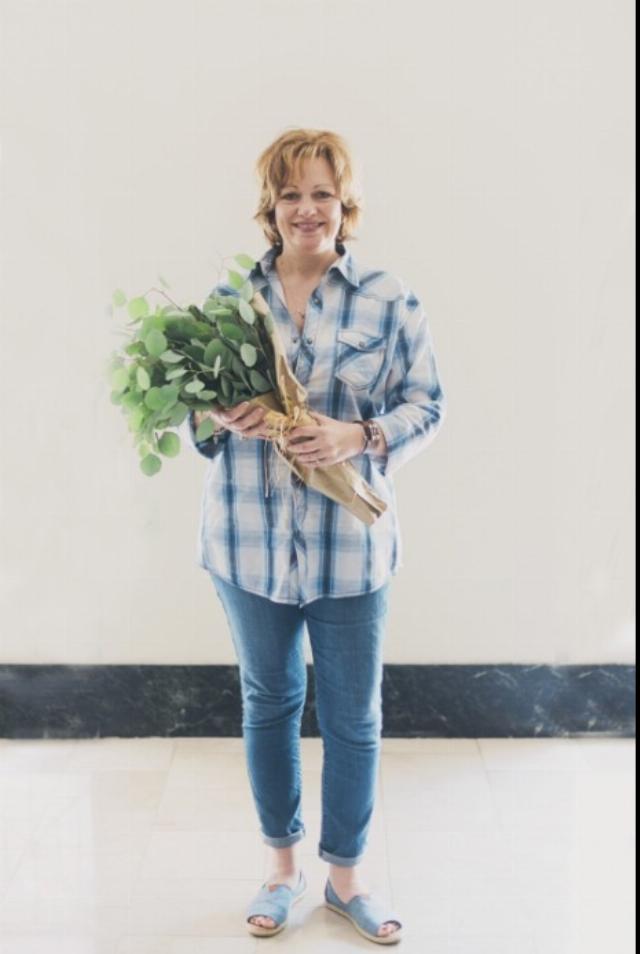 Shea Thomas
Having been raised in Central Arkansas, I'm a Southern girl at heart. I started repurposing and painting vintage pieces many years ago as a hobby, turning them into treasures for family, friends, and my booth at a local vintage market. After visiting a Vintage Market Days® event, I decided to leave my corporate job of 22 years, follow my dreams and purchase a Vintage Market Days® franchise for myself! Iowa has been one of the most beautiful states I've visited. Their rolling hills, barns and unique silos inspire and remind me of the south and I always feel at home when I'm there. It was the perfect choice for my new venture!!!
Vintage Market Days® is an upscale vintage-inspired indoor/outdoor market featuring original art, antiques, clothing, jewelry, handmade treasures, home decor, outdoor furnishings, consumable yummies, seasonal plantings and a little more...
The Market is a three day event held several times a year in varying communities throughout the country. Each Vintage Market Days® event is a unique opportunity for vendors to display there amazing talents and true passions in different venues. The Market also provides the customer with a completley unique shopping experience. Once you have become a Vendor or a Customer ... the experience will leave you wanting more.
I strive to make Vintage Market Days® more than just a sale. Vintage Market Days® is an event with it's own theme, live music & so much charm! I'm so excited to bring the vintage experience to the wonderful people of Des Moines!