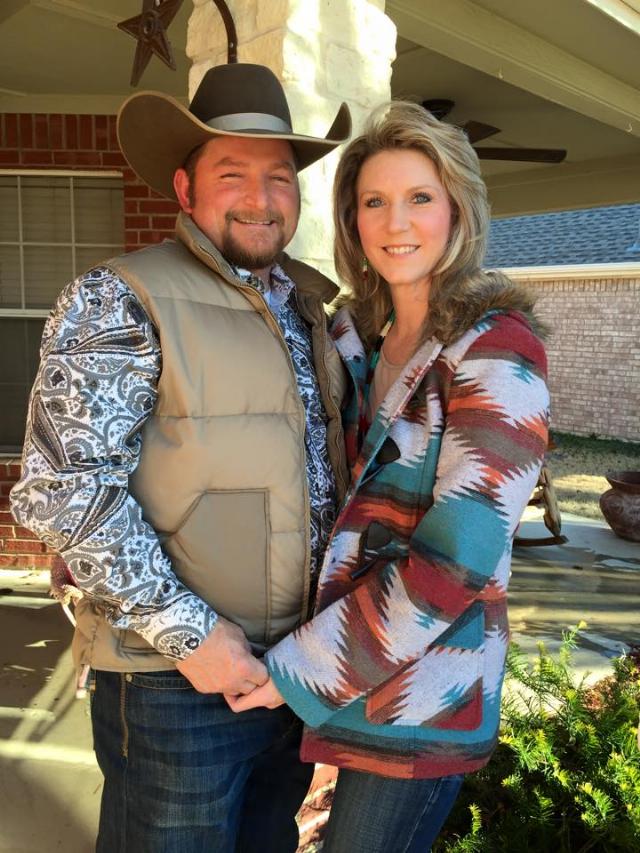 Steve and Deanna Maples - Vintage Market Days Denton/N. Fort Worth
We are so excited to introduce ourselves to you as the new owners of Vintage Market Days Denton/N. Fort Worth! We are a husband and wife team that have been making holiday and home decor for over 20 years. We are born and raised Texans and raised our family right here in North Texas. We have 3 beautiful daughters and 1 handsome son and we have been blessed with 5 grandkids so far! We have been vendors with Vintage Market Days since they came to Texas back in 2014 and are thrilled that God blessed us with this amazing opportunity to bring the vintage experience to you right here in our own back yard! We believe our experience as vendors, natural inclination to create and connect complement each other in such a way that makes Vintage Market Days the perfect avenue to let our lights shine. We are looking forward to bringing you our best at every event and can not wait to see what the future holds!
Vintage Market Days is an upscale vintage-inspired indoor/outdoor market featuring original art, antiques, clothing, jewelry, handmade treasures, home décor, outdoor furnishings, yummy foods, seasonal plantings & so much more! The Market is a three day event held several times a year in varying communities throughout the country. Each Vintage Market Days event is a unique opportunity for vendors to display their talents and passions in different venues. The Market will also provide the customer with a very special shopping experience.
We hope you can join us!
Bringing the Vintage experience to you…Steve and Deanna Maples