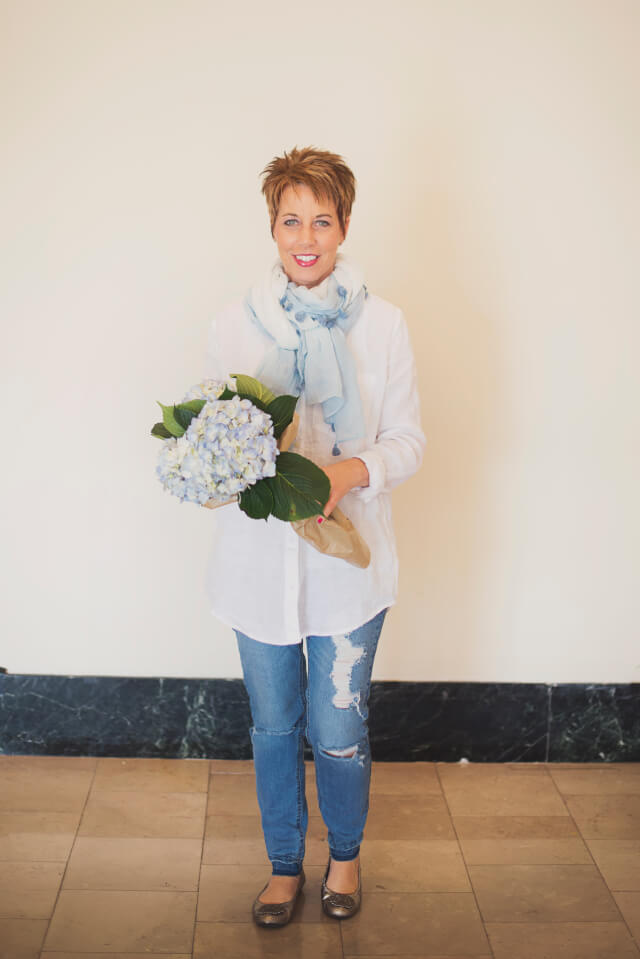 Tonya
I'm from a small town in east-central Indiana, a true mid-western girl! Growing up with my 3 sisters, my family frequented and participated in auctions, garage sales, flea markets, and antique shows. I LOVED the hustle and bustle of such events.
I began my career in retail, moved into corporate staffing and for the past 18 years have been in healthcare management. I have discovered customer service and project management are my passions. These coupled with a love for the vintage and repurposed drew me to explore opportunities in which these came together. Vintage Market Days was a natural fit as the events are an experience the whole family can enjoy! Once I discovered the opportunity to bring an event to the Dayton-Cincinnati area, I jumped at the chance and have not looked back.
I am blessed with a husband and two wonderful boys who have supported my adventure into the exciting world of Vintage Market Days.
Vintage Market Days® is an upscale vintage-inspired indoor/outdoor market featuring original art, antiques, clothing, jewelry, handmade treasures, home decor, outdoor furnishings, consumable yummies, seasonal plantings & a little more. Live music and food trucks add to the experience.
VMD is a three-day event held several times a year in varying communities throughout the country. Each Vintage Market Days® is a unique opportunity for vendors to display their talents and passions in different venues. VMD also provides the customers with a very special shopping experience unlike any other. I absolutely love the thought of bringing the Vintage experience to both vendors and customers!
I strive to make Vintage Market Days® more than just a sale. Vintage Market Days® is an event with its own theme, live music & a lot of charm! I hope you join us for our Vintage Market Days® in Dayton-Cincinnati.