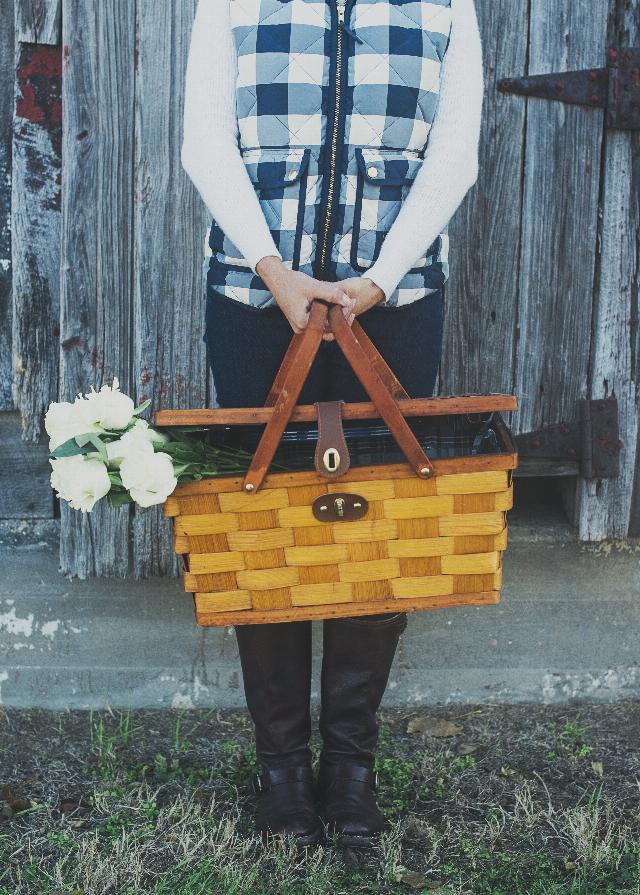 Vintage Market Days is bringing the vintage experience to The Midlands of The Palmetto State
Vintage Market Days® Columbia-Metro owners (Pete and Ruth Rauch) have selected Columbia, SC as the location for the their vintage event in central South Carolina. The Rauch's are excited to announce that the Columbia Metro Vintage Market Days® will be held at the SC State Fairgrounds.
Showcasing local and national talent, the event will feature approximately 100 vendors from across the country with vintage inspired home décor, handmade jewelry, art, live music, vintage inspired clothing and plenty of homemade food (food trucks galore!!). Vintage Market Days Columbia Metro will be a hot spot for vendors to showcase true vintage items, items that are vintage-inspired and a plethora of repurposed vintage items as well.
Vintage Market Days® is a three-day upscale vintage-inspired indoor/outdoor market that has taken the nation by storm and features original art, antiques, clothing, jewelry, handmade treasures, home decor, outdoor furnishings, consumable yummies, seasonal plantings and a lot more. The market began in Tulsa, Oklahoma, in 2011 as a pop-up event, and by 2014 it had grown to eight locations across five states. Now there are more than 60 Vintage Market Days® franchises across the country.
The Rauch's (who also own Ivy House Antique Mall in Columbia, SC) have the Columbia Metro market franchise that includes Richland, Kershaw, Lexington, Fairfield, Newberry, Calhoun and Sumter counties.
"We knew that there wasn't an event like this in The Midlands, so we were thrilled to be able to purchase a franchise for our area," said Ruth Rauch.
To keep up to date with details and important announcements - please follow us on facebook