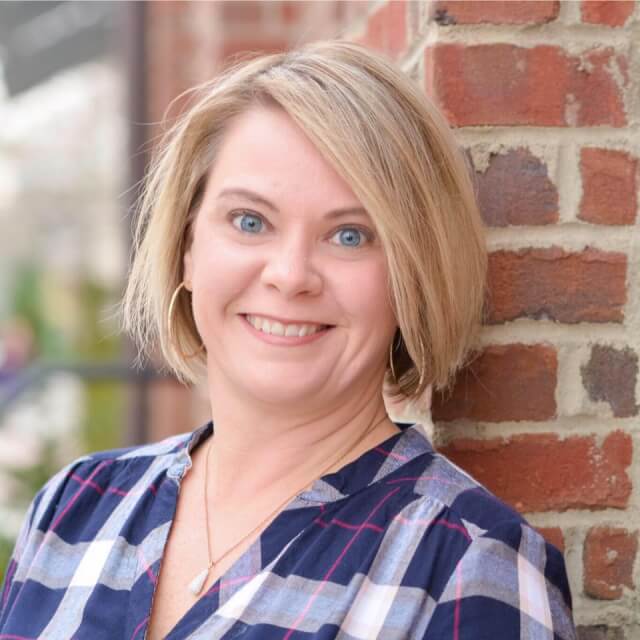 Welcome to Vintage Market Days Charlotte!
Welcome to Vintage Market Days® Charlotte! I'm a small town girl that has a passion for event planning, home decor, and all things vintage. After being a customer of Vintage Market Days® for several years, I realized this was the perfect fit for me to showcase my love for all things that Vintage Market Days® encompasses. The butterflies, excitement, and love that come from working with such a great community of people are absolutely amazing.
I'm very fortunate to have a wonderful family. My husband who supports my passions, our two young girls who share the excitement with me in decorating and putting on an event, and parents that give me strength and courage to follow my dreams. I'm beyond excited to be bringing the vintage experience® to Charlotte and to provide a platform for others to showcase their incredible talents.
Vintage Market Days® is an upscale vintage-inspired indoor/outdoor market featuring original art, antiques, clothing, jewelry, handmade treasures, home décor, outdoor furnishings, consumable yummies, seasonal plantings & a little more. Each Vintage Market Days® event is a unique opportunity for vendors to display their talents and passions in different venues. The Market also provides the customer with a very special shopping experience. We absolutely love the thought of bringing the Vintage experience to both vendors and customers!
We strive to make Vintage Market Days® more than just a sale. Vintage Market Days® is an event with its own theme, live music & a lot of charm! We hope you can join us!
Bringing the Vintage experience to you®…
Lara