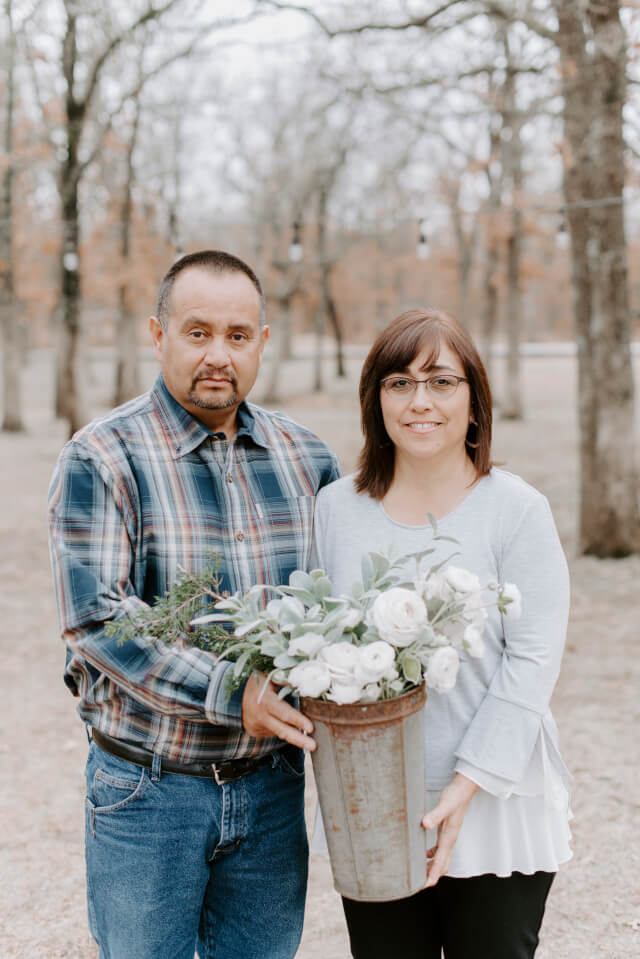 Karen Martinez & Alfred Armijo
We are proud to bring the Vintage Market Days® franchise to New Mexico, embracing the fact that the Southwest is rich in American history, art and culture. Our goal is to bring people who share a love of old things together by offering a fun and interesting shopping experience.
We invite avid collectors, pickers, artists, musicians and makers to participate in our markets. We are committed to our community and our vendors. Our market offers a unique shopping experience where shoppers and collectors can meet with antique dealers and artisans from across the United States.
Bringing the vintage experience to you.®
We are proud to be a Veteran Owned Business.
~Karen & Alfred
Follow us:
Facebook @vmdcntrlnm
Instagram @vintagemarketdayscntrlnm