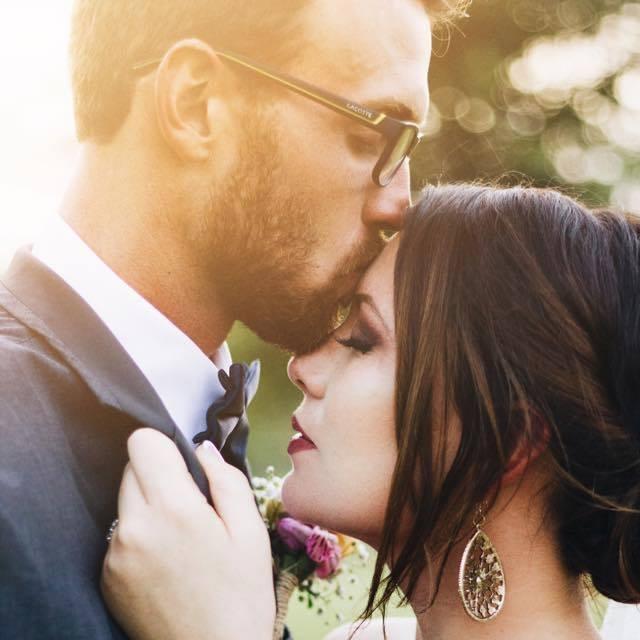 Casey & Austin Hailman
Our names are Austin and Casey Hailman and we are Tulsa, Oklahoma natives who have been married for almost two years now with our first baby on the way. We were introduced to Vintage Market Days through our mom being a vendor at the Tulsa event. Since the beginning, we have been blessed to be a part of VMD: Austin helping loading and unloading vendors, as well as helping with the loading zone. And Casey eventually joining in on being a vendor after years of going to the events to shop, enjoy the atmosphere,and meet new people.
Since then we have both been blessed with the oppurtunity to help VMD Franchisees regarding different aspects of their events. Since the very beginning, we knew that Vintage Market Days was very special and we had to play a part. We have fallen head over heels in love with everything the brand stands for. Being involved with Vintage Market Days in so many different roles, we knew that our involvement was leading us to take the next step. After patiently waiting, God opened the door for us to purchase VMD of Central Denver!
We are so excited for this chapter of our lives and would be honored to have you join us in bringing the best event that we possibly can to Central Denver. It is our goal to create an extraordinary experience for both vendors and customers and to greet everyone we meet with arms wide open. Join us in this incredibly rewarding adventure!