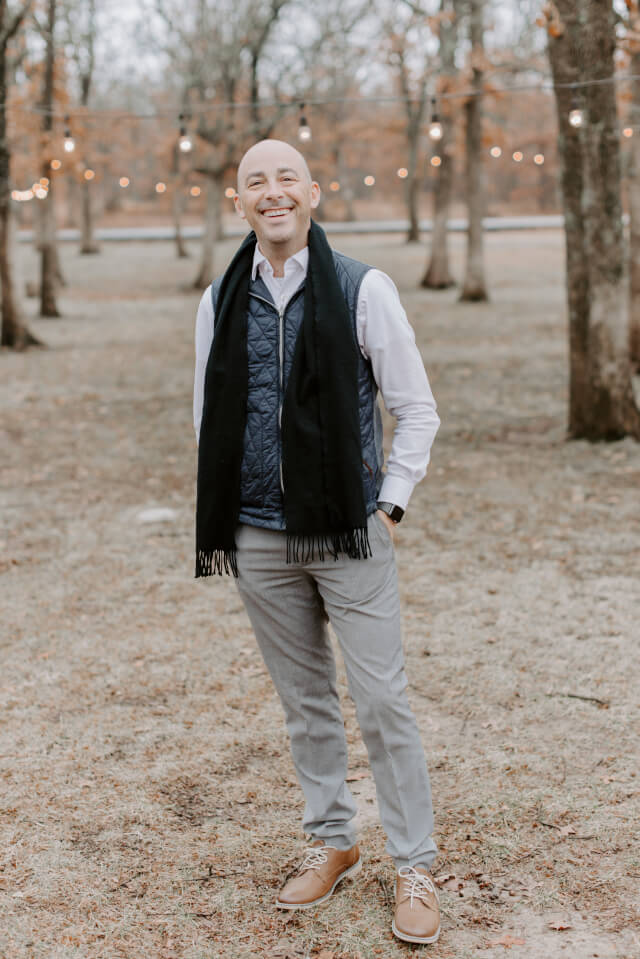 Scott Money
I'm a guy from a small farm town in NE Texas. I grew up going to flea markets, vintage markets with my family members who are now vendors at these events. After graduating high school I moved to the big citys of NYC, DC and now where I live in Atlanta. I work for a major airline where I get to travel all over the world. . When the opportunity surfaced to own a VMD™ Franchise I immediately knew I wanted to Bring the Vintage Experience™ to the wonderful people of Asheville NC.
Vintage Market Days® is an upscale vintage-inspired indoor/outdoor market featuring original art, antiques, clothing, jewelry, handmade treasures, home decor, outdoor furnishings, consumable yummies, seasonal plantings & a little more.
The Market is a three day event held severals times a year in varying communities throughout the country. Each Vintage Market Days® is a unique opportunity for vendors to display their talents and passions in different venues. The Market also provides the customers with a very special shopping experience. I absolutely love the thought of bringing the Vintage experience to both vendors and customers!
I strive to make Vintage Market Days® more than just a sale. Vintage Market Days® is an event with it's own theme, live music & a lot of charm! I hope you join us for our Vintage Market Days® in Asheville Metro.